Looks like that item is no longer available. Try hitting the back button and starting over....
In the meantime, these are the 10 reasons why you need an Internet Marketer Guy...
1. You need a proven, duplicatable, and scalable Facebook strategy;
2. Your offer needs to support your customer acquisitions strategy;
3. Email marketing is a need not a want;
4. Decrease your sales loss by increasing your LTV;
5. You can not make your ad cost descrease without your conversations increasing;
6. If you knew it all, you would not be here;
7. If you could hire a professional, you would have done it already;
8. If you had the budget for a professional you probably already spent it on ads;
9. Online marketing is not hard, it is just hard work;
10. You need someone to plan and keep you accountable;
11. ( extra ) It just sounds cool to say you have an Internet Marketer Guy...
Smarter Sales
...Your ad campaigns losing money, declining sales, ready to scrap your offer, you need a smarter strategy...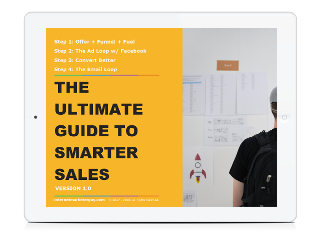 Stop, don't...
figure it out...
just do it...
On-Demand Marketer
...Need marketing help to

get more clients

but can't afford a full-time person, get on-demand support for you

business

when you need it...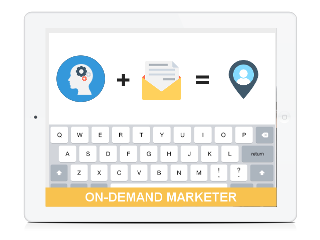 Expert support...
reasonable price...
ready to start...